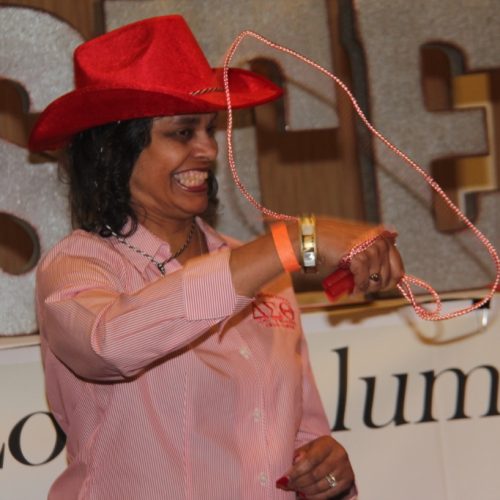 Rounding Up All Sorors:
New to the area, recent college graduate or been away from Delta for a while? We have been looking for you! Come to the next chapter meeting!
Meetings of the Delta Sigma Theta Sorority, Inc., St. Louis Alumnae Chapter are only open to duly initiated members of Delta Sigma Theta Sorority, Inc. A visiting member is required to show proof of membership and will not be admitted into the meeting without proper identification. Proof of membership is verified by a membership identification card along with a government issued identification card (e.g. driver's license, passport, etc.). Visiting members must be prepared to present their membership credentials and photo identification to the members at the Membership Services table upon arrival. First time visiting members are encouraged to arrive early for membership verification.
Our meetings are held the first Saturday of each month October through June. We begin at 1:00 pm.
Carr LaneVPA Middle School
1004 North Jefferson Avenue
St. Louis, MO 63106
BUSINESS ATTIRE: WHAT IS BUSINESS ATTIRE?
Business attire is traditionally a business suit or other clothing that reflects a professional style.
Please refer to the Ritual and/or Protocol and Traditions Manual for other attire guidelines.
We look forward to meeting you and having you join us.
The Financial Secretary will be available 30 minutes prior to the start of the meeting for any member who seeks to join St. Louis Alumnae Chapter. She can provide important fiscal information specific to our chapter and the National organization.
Contact information: info.sladst@gmail.com